2016 Annual Memoir Award
judge Lidia Yuknavitch
winner: Ming Lauren Holden for "Refuge"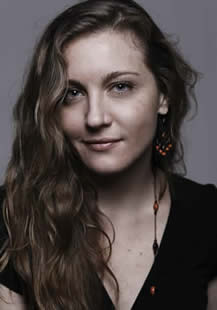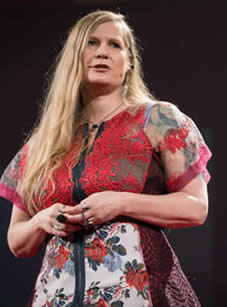 A prize of $1000 and publication by Kore Press for a
full-length memoir, or memoir-in-essays, to a female writer.
Congratulations to the five finalists that broke the judge's heart open:
How to Make Your Mother Cry by Sejal Shah
The End of Tennessee by Rachel Michelle Hanson
The Disinheritance of Fear by Shefali Milczarek-Desai
Mamma Outsider by Asha French
Migrations by Elizabeth McConaghy
Lidia Yuknavitch is the National Bestselling author of the novels THE SMALL BACKS OF CHILDREN (Harpers) and DORA: A HEADCASE (Hawthorne Books), and the memoir THE CHRONOLOGY OF WATER (Hawthorne Books), as well as three books of short fictions –
HER OTHER MOUTHS, LIBERTY'S EXCESS (FC2), and REAL TO REEL (FC2), and a critical
book on war and narrative, ALLEGORIES OF VIOLENCE (Routledge).
See Lidia's February 2016 TED Talk blog here
How to Submit Your Manuscript
Note: Contest is closed. This competition is a new Award from Kore Press and will be open each year to any female-identified writer writing in English. Relatives and recent students (of one semester or more) of the judge are not eligible to submit their work.
Comment box should include:
Daytime and evening telephone numbers
Where you heard about the contest


Manuscripts must be:
• A minimum of 100 pages and a maximum of 300 pages. no cover letter needed. Min page count has been reduced from 150 to 100.
• Anonymous (do not include your name anywhere on the manuscript)
• Original memoir or memoir-in-essays written by applicant (translations are not eligible)
• $25 reading fee
• Submit online here. More guidelines provided on submissions page.
For more information email us or call 520-327-2127.